Quick Shot of Romance: Watch Me Unravel by Julia Wolf
On This episode of a Quick Shot of Romance we are reviewing Watch Me Unravel by Julia Wolf. This is book 2 in her Blue is the Color Series.
Synopsis: From Good Reads
I've loved him for as long as I've hated him…
Once upon a time, I was a bad girl who saw an even badder boy rocking on stage, and I was hooked. The trouble was, he barely noticed me until I threw myself at him.
That was how I ended up a pregnant teenager with a stranger as co-parent. A stranger who became a world-famous rock star while I raised our daughter.
Fifteen years later, we're both older and arguably a little wiser, but I still hate David Wiesel as much as I love him and he's still a bad, bad boy. Which is why I avoid having anything to do with him that doesn't relate to our daughter.
Then, the unthinkable happens and our daughter needs us both. I can't avoid David even if I wanted to, not when we're living together.
There's a spark between us, and David is more than willing to fan the flames. But I'm not going there, because one more burn from David Wiesel and I might turn to ashes.
Release Date: April 11, 2019
Trope: Rockstar, Second Chance, Single Dad, Close Proximity,
Series Name: Blue is the Color
Type of Series: Series of Standalones
Put out percentage: 51%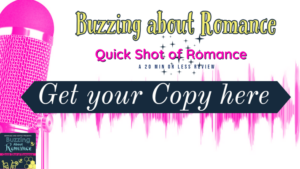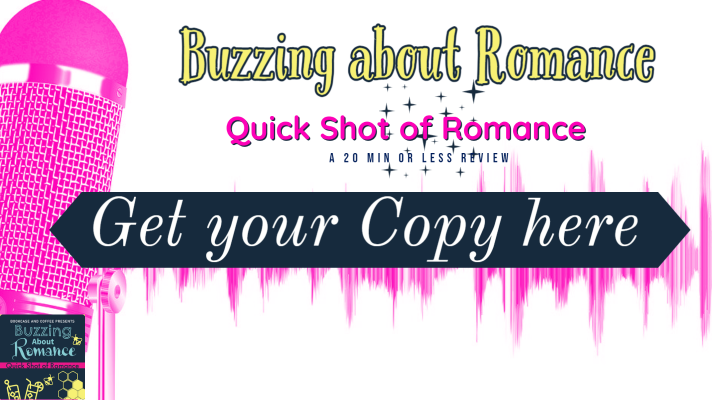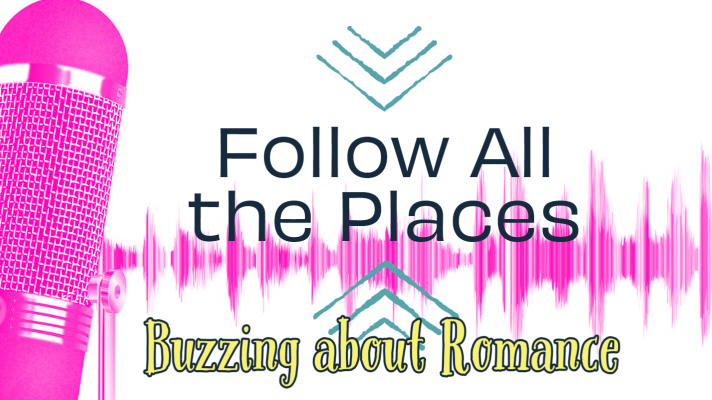 Patreon: https://Patreon.com/bookcaseandcoffee
Facebook: https://Facebook.com/buzzingaboutromance
Instagram: @buzzingaboutormance
Music by Cambo
Itunes | Spotify | Stitcher | Google | RSS Feed