Quick Shot of Romance: Reckless Suit by Alexia Chase
On This episode of a Quick Shot of Romance Leah is joined by Carolina who you can find on Instagram as Curl up with Books. We are reviewing Reckless Suit by Alexia Chase. This book is part of the Cocky Hero World by Vi Keeland and Penelope Ward. If you read Stuck-up Suit, then you have met Chloe. She is Graham's daughter.
Synopsis: From Good Reads
Can a divorced man find love with a much younger woman?
Damon Macklin
He's been divorced for years and is preparing for his oldest child's wedding when a beautiful young woman runs into him in the resort lobby.
He's much too old for her, but when his daughter, Karissa, decides – once again – it's time for him to "make nice" with his ex-wife, he tells her that he's dating someone. Which someone? He uses the name of the woman he ran into at the front desk.

Chloe Morgan
She's hiding out at a Lake Tahoe resort for the weekend after catching her boyfriend and cousin in an intimate act. Her best friend, Dalilah Knight, pays for her reservation and all she must do is pretend to be her friend for the weekend.
Simple? Wrong.
What happens when two people, who shouldn't have anything in common, get thrown together for a weekend at a five-star resort?
Will Chloe help Damon out when he gets caught in his lie? How long can they keep their hands off each other while pretending to be a couple?
Do Chloe's parents know where she is? Will Chloe ever tell Damon her name?
hat happens in Tahoe, stays in Tahoe. Not always.
What if Damon and Chloe have a lot more in common than they think?
Manhattan here we come.
Can they work past their miscommunications and fears?
This story is filled with twists, turns, ups and downs. By the time you're done, you're going to feel like you just stepped off a roller coaster ride.
Buckle up, Baby!
Release Date: July 19, 2020
Trope: Age Gap; Fake relationship; instant connection
Steam Level: 4/5

Did you like this book?
Leah: I did. I haven't read Alexia Chase before, and it isn't my favorite book, but I did enjoy it.
Carolina: Yes I did. Damon and Chloe had great chemistry. I loved how Damon encouraged Chloe to explore and become confident in herself.
Who would typically like the book?
Leah: Anyone who likes a steamy age gap. It runs along the lines of a rom-com because there are some really funny parts, but not enough to put it into that category completely.
Carolina: If you enjoy an age gap with lots of playful banter and loads of steam
Would you recommend this book?
Leah: I would, it's a quick read with lots of steamy moments. I loved the interaction between all the family units which you don't always get in a romance.
Carolina: Yes. I enjoyed their immediate and natural chemistry. And the steam was so hot!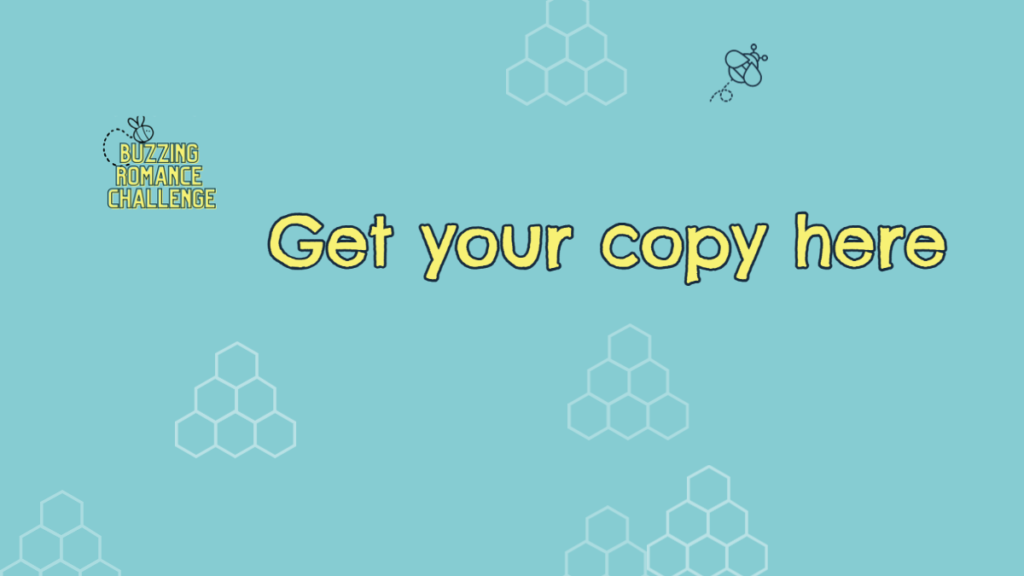 Patreon: https://Patreon.com/bookcaseandcoffee
Facebook: https://Facebook.com/buzzingaboutromance
Instagram: @buzzingaboutormance
Music by Cambo