A Cozy Addition to My Desk: Coffee Mug Warmer 
Disliking the disappointment of sipping on a chilly cup of coffee, I embarked on a quest to find the perfect solution. My exploration led me down the path of warming mugs and temperature-controlled smart mugs. However, I encountered a hurdle: the blandness and high cost associated with these modern mugs. I have an affection for my unique collection of mugs and was adamant about not replacing them with something mundane.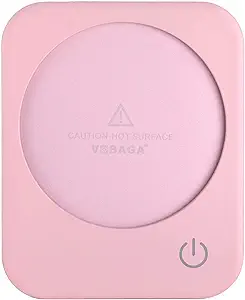 As someone who spends long hours working at my desk, I often find myself getting lost in my tasks and forgetting about my cup of coffee or tea. Enter the VOBAGA Coffee Mug Warmer, a delightful addition to my workspace that has truly improved my daily routin0e.   
The first thing that caught my eye was the charming pink color of this coffee mug warmer. It adds a pop of color to my desk and looks aesthetically pleasing. There are several colors available. The sleek, compact design fits perfectly with my office decor, and it's so slim that it doesn't take up much space.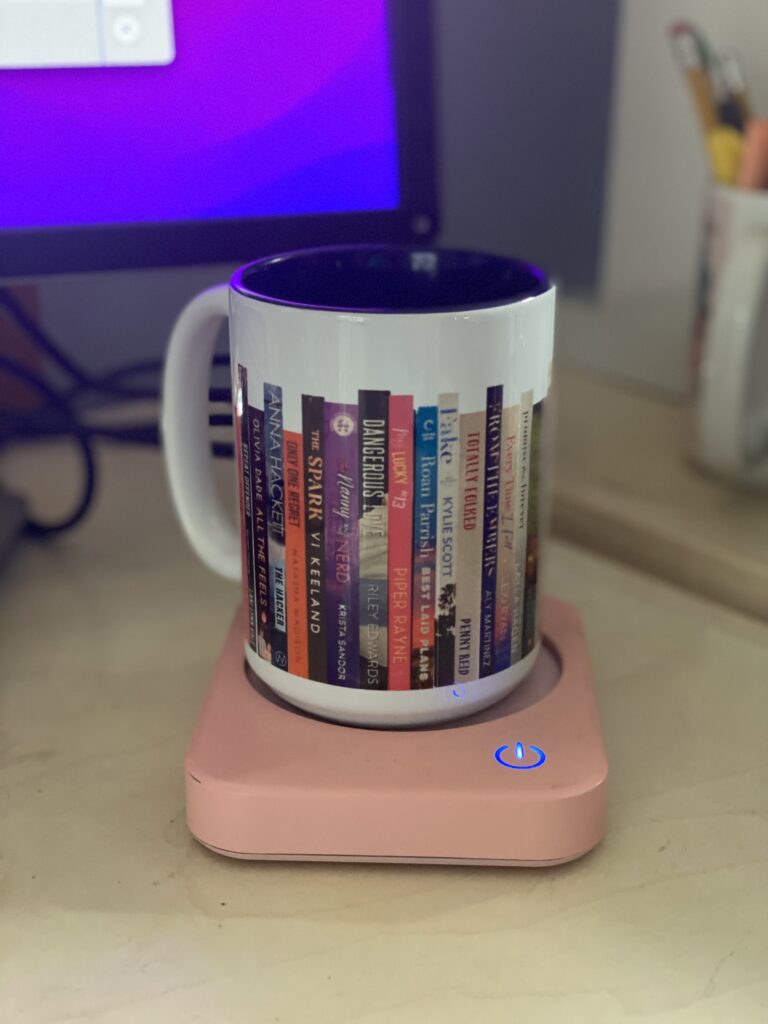 The Coffee Mug Warmer offers three temperature settings, which is fantastic for someone like me who enjoys various hot beverages throughout the day. I can easily switch between low, medium, and high settings with a simple touch. The 4-hour auto shut-off feature ensures that I don't have to worry about forgetting to turn it off.  
Using the Coffee Mug Warmer couldn't be simpler. Plug it in, place your cup on the heating plate, select your desired temperature, and you're good to go. It's an absolute time-saver and has become an essential part of my daily routine.  
One of the standout features of this coffee mug warmer is its versatility. It's not limited to just coffee or tea; you can use it for cocoa, milk, or even reheating soups. I appreciate the fact that it doesn't come with a cup, allowing me to use my favorite mugs and containers.