Ep 177: 10 Trends to Love or Hate
On this episode of Buzzing about Romance Becky is joined by Heather and Leah as they talk about 10 trends of romances books and if it is something we love or hate.
No 3rd act Break Up
3 or 4 epilogues
Indie Books going to Trad Pub
Faceless Cartoon Covers / Making 500 different covers for 1 book/ Special Editions/ changing covers mid series
Mood Boards and Fan Casting
Books over 400 pages
Troping a book- overdone and getting tropes wrong
Dirty Talk- Praise Kink /Daddy when it doesn't make sense
Readers/authors acting like they own a trope/sub genre. |No one writer owns a trope or situation or sub genre.
Writing to trend
Book of the Week: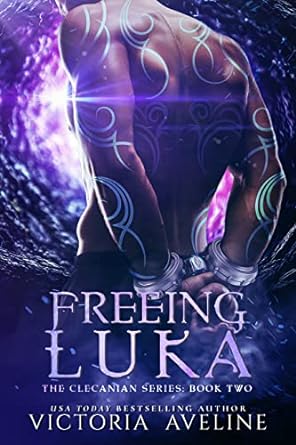 Packs sponsoring author for November are Cambria Herbert, Penny Reid and Erin Nicholas.
Latest Releases from sponsoring authors..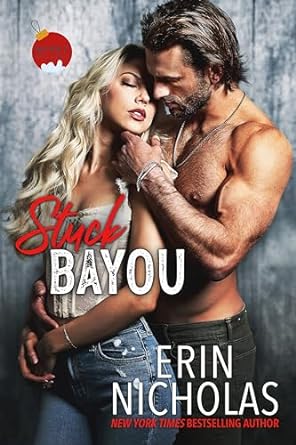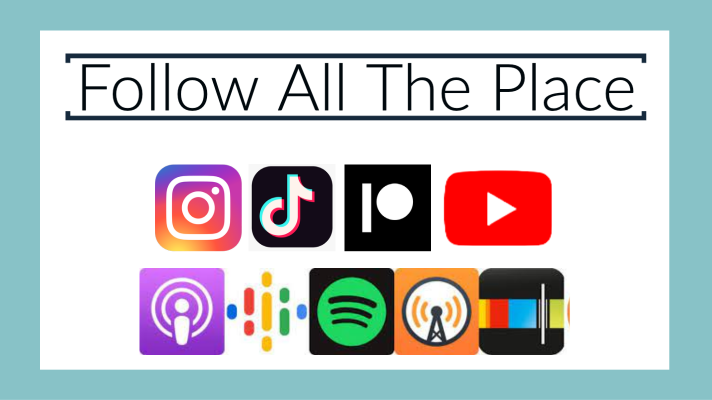 Patreon: https://Patreon.com/bookcaseandcoffee
Facebook: https://Facebook.com/buzzingaboutromance
Instagram: @buzzingaboutormance
Music by Cambo
Itunes | Spotify | Stitcher | Google |