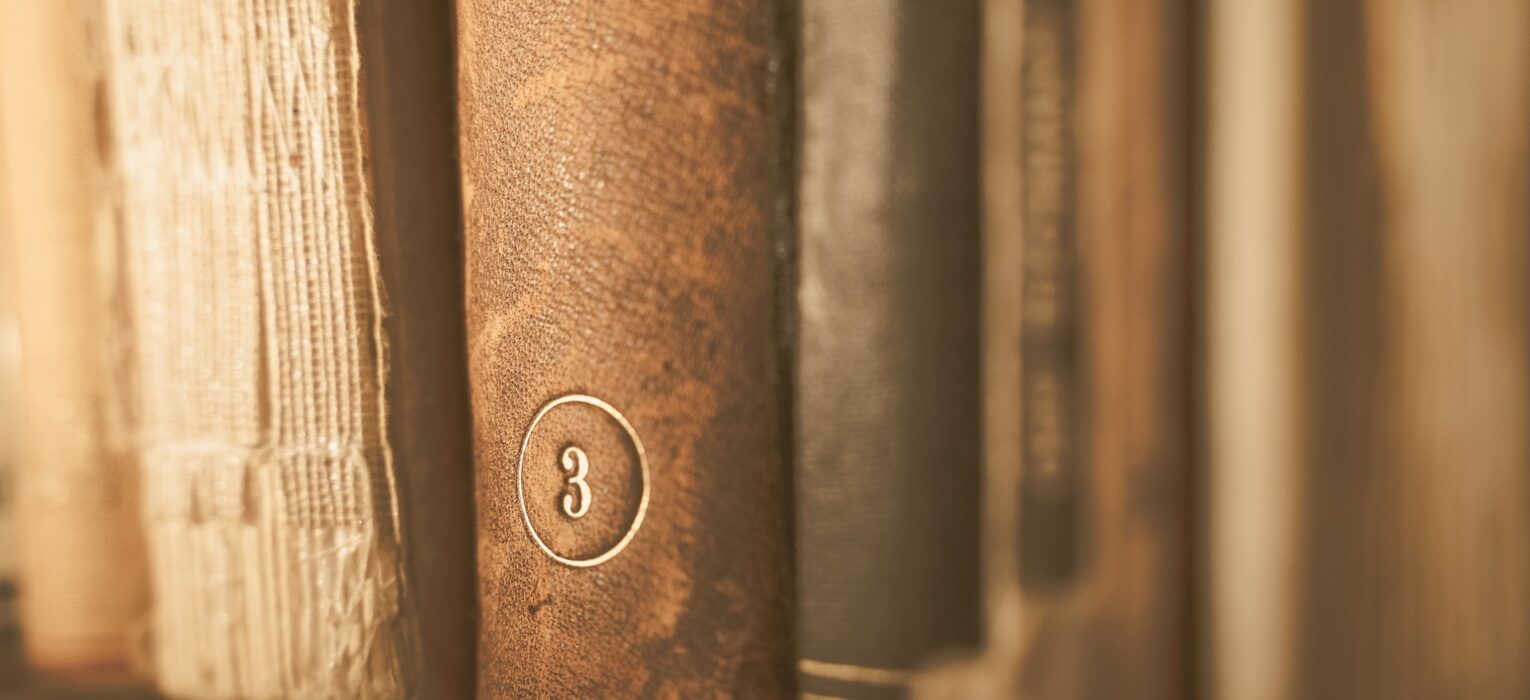 Indie Stacks
What is an Self Publishing or Indie Author ?
have self-published at least one book.
Your own creative director of your books, from conception to completion through marketing, promotion, and beyond.
You also see yourself as the creative director of your author-business.
I have a lot of respect for the Indie author. For an author to take on the role of creative team. To take a chance on their work and put it out there without the backing of a publishing house label is a risk. So I have decided to create a page for any Indie Author that wants they can feature their content.