Author Spotlight- Lilian Harris
On This episode of a Quick Shot of Romance – It is an author spotlight. We are chatting with author Lilian Harris and spotlighting her latest release Sinful Vow released On January 30, 2023.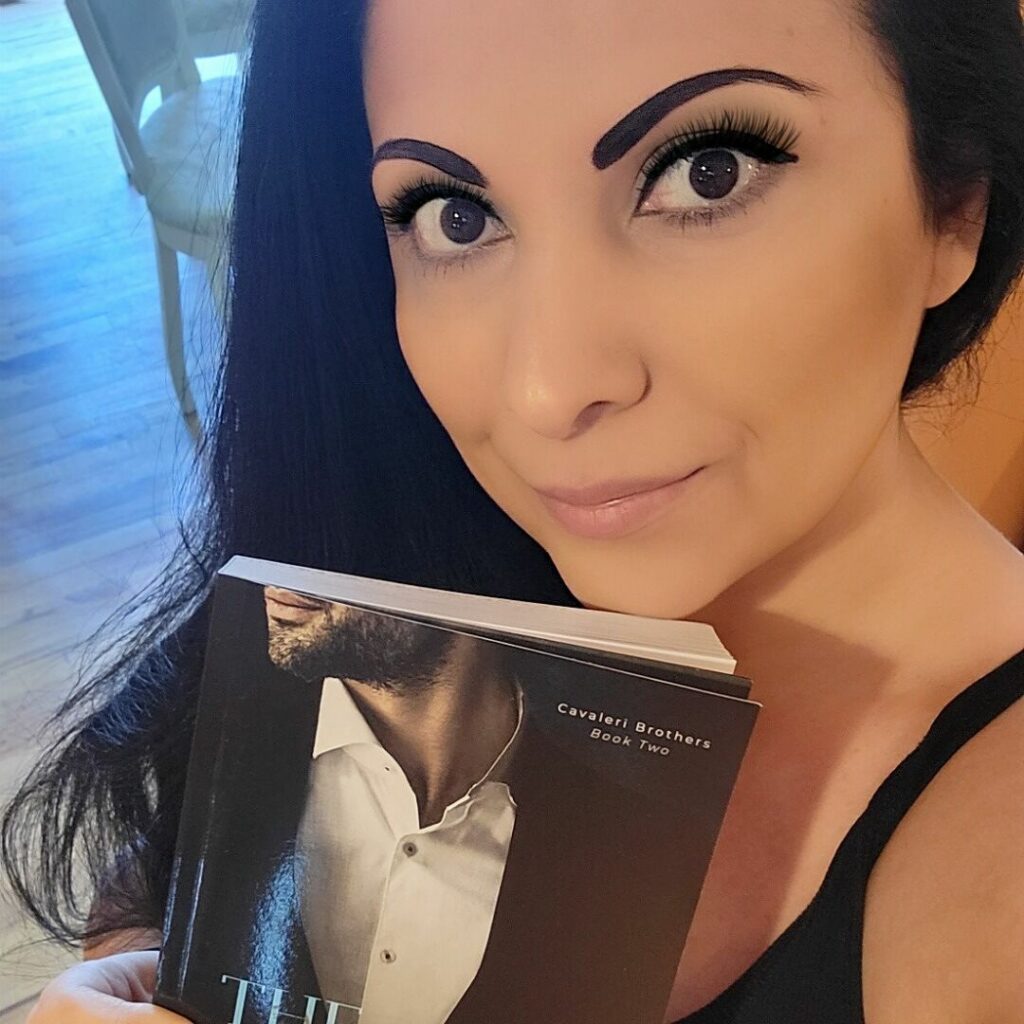 Meet Lilian
For Lilian, a love of writing began with a love of books. From Goosebumps to romance novels with sexy men on the cover, she loved them all. It's no surprise that at the age of eight she started writing poetry and lyrics, and hasn't stopped writing since.
Connect with Lilian
Featured Title: Sinful Vow
Messina Crime Family book 1
Release date: Jan 30, 2023
Tropes: Dark Romance, Mafia, marriage of convivence,
CW: Sinful Vow is a dark romance please check content and trigger warnings before reading.
On page violence, mention of rape and consent is Dubious.
Synopsis: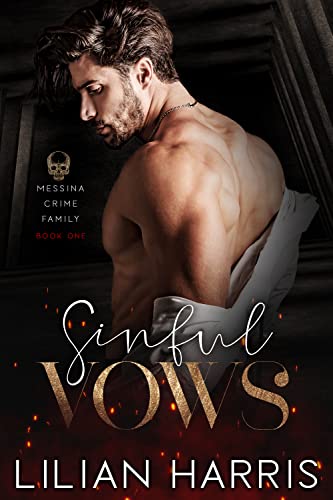 I never wanted a wife. No one is safe with me. No one is good enough for my daughter.
But if I want to rule over the wealthiest crime family in New York City, I only have two weeks to find one.
When Elsie broke into my home, I saw an opportunity, so I forced her into a marriage she didn't want.
No one crosses me, not even someone as beautiful as Elsie. She may fight me with that smart mouth, but she will obey me–or return to the hell she came from.
I told her she was mine for a year. Then she'd be free.
But the more I see them together, my daughter and my wife, the more she touches me like I'm worthy, the more I start to wonder, could she be mine?
But when war lands at our feet, when her life's in jeopardy, I realize I was right all along.
No one is safe with a man like me. Least of all her.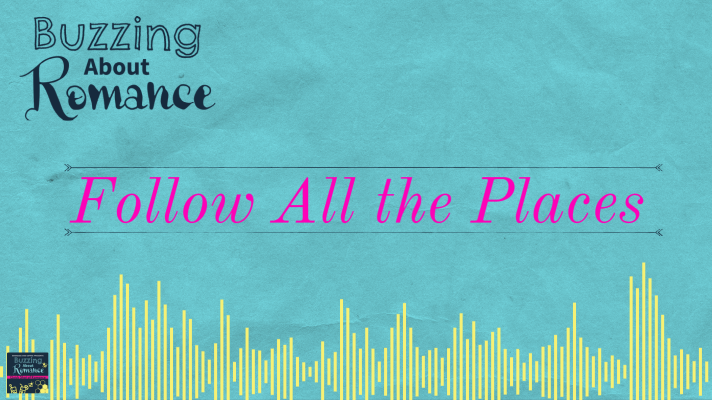 Patreon: https://Patreon.com/bookcaseandcoffee
Facebook: https://Facebook.com/buzzingaboutromance
Instagram: @buzzingaboutormance
Music by Cambo
Itunes | Spotify | Stitcher | Google | RSS Feed